So, you may...or may not know that I've been struggling with a novel idea for, well, years now. It has been haunting me, refusing to let me go...yet I've run into so many plot ruts and holes and twists and turns that I've found myself throwing my hands in the air going...
and a half a draft later going....
Watching another attempt just shut down the story
The other day I dragged it out again after another hatchling of inspiration peeped out.
I decided to give it another chance and looked at the cast of characters. Different characters have popped up and made parts of the story easier and took it places that I wanted it to...however it was the villain that was still giving me problems.
He's not a "terrible" villain, he's more of a Jane Austen breed of bad boy I am sure he'd love to hang out with Willoughby and Wickham...I am sure they'd gamble away a few fortunes and break a few hearts together. However, his various interests and how he originally played into the story was giving me a hard time...
So I decided to go back to the drawing board with my villain and see how he came out....
You see, he began as a medical student....and then a book later was like...what is medicine? Look MONEY!!! I WANNA RUN A BANK!!!!!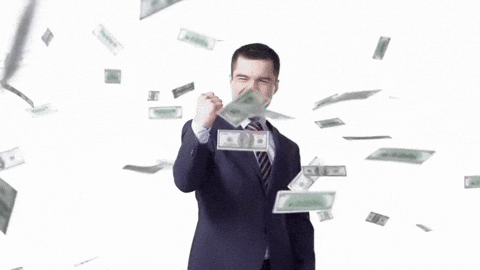 and I am going...that's not what you went to school for...
what a waste of money....
So I threw out medical school, and the schoolmate scenario and made him a family friend...
And everything fell together.
Plot holes filled.
Loops closed.
And BAM!
The story feels like it's pulled itself together.
and he's over there going....
Skip the drama...listen to me... I know best.
Just wait...next he'll want to be a hero...